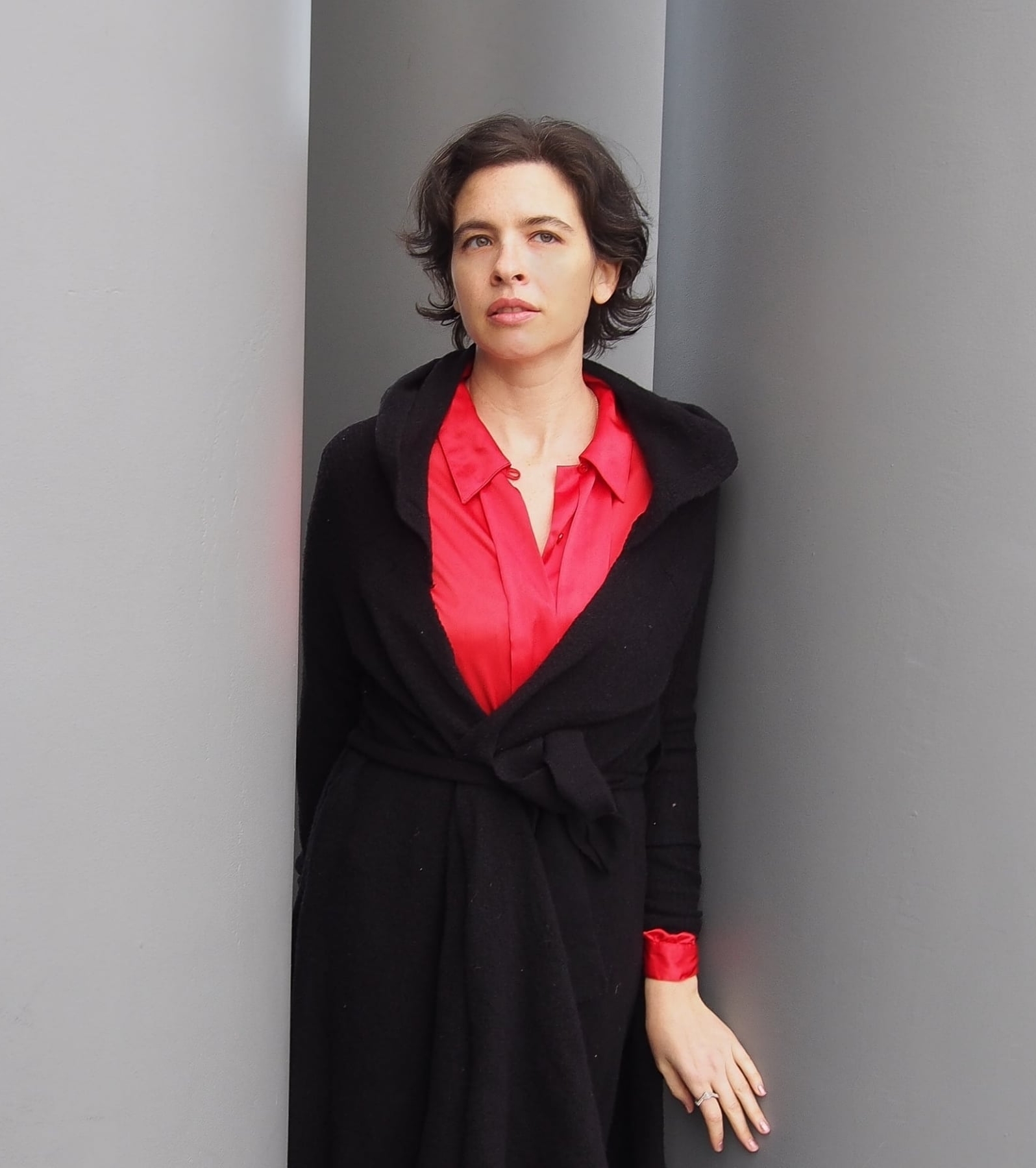 I HAVE talent, compassion, humor and guts.
I WANT more. No apology.
I WORK as a creative director, writer, director, performer, and embodied creative coach. I WORKED at Syfy NBC Universal and MTV On-Air Promos.
I EARNED an MFA from School of Visual Arts, NYC and an advanced teacher training certificate in somatic and expressive arts from Tamalpa Institute.
I WON Official Selection Sundance, Best of Cable Promax/BDA, Champagne Spots on a Beer Budget Promax/BDA, Best Short Big Apple, Best Short Film Cape Fear, Award of Merit Women's Indie, Finalist Hollyshorts, Special Recognition Direction/Performance Arizona, Best Student Film New Jersey. I CREATED three short films.
I AM CREATING— a graphic novel, a one-woman show and a feature film.
I GREW UP IN— Portland, Oregon and Charlotte, NC.
I LIVE IN— Brooklyn NY and Los Angeles, CA.
I LOVE— dance, music, laughing, salt water, cats and art.
FEBRUARY 2018—
Selected for the Writers Room Residency at The Betsy Hotel in Miami South Beach, to develop project about the history of my family founding The Greater Miami Opera.
JUNE 2018—
Invited with Amy Baumgarten to present our workshop "Embodying Voice in Authentic Expression" at the 33rd Annual North American Body-Mind Centering Association (BMCA) Conference at Smith College, Northampton, MA.